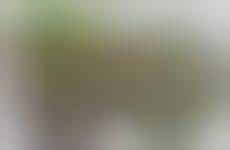 Ice cream brands incorporate unlikely infusions as a means to market their products
Implications - The incorporation of unlikely and unexpected flavors into ice creams reveals the potential for innovation via relatively simple platforms that can be as traditional and commonplace as this frozen dessert. The incorporation of borderline-unappealing flavors into ice cream is able to pique the curiosity of most consumers, while also appealing to consumers specifically focused on novelty in their consumption habits.
Workshop Question
- Consider an unexpected element your brand could add to its product/service.