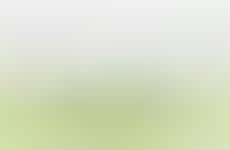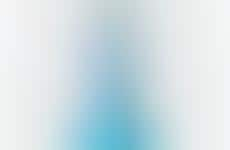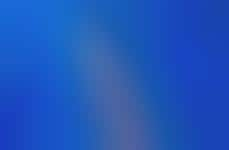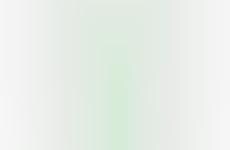 Cleansing products claim to specifically target pollution
Implications - Cleansers made specifically to remove the remnants of pollution on consumers' skin are becoming increasingly popular. These products are marketed for and delivered to a very niche consumer focus, however it comes as a unique creation birthed from the merging of rising urban populations, and the growing self-care industry.
Workshop Question
- Consider an emerging consumer lifestyle or business trend that your brand could adopt.