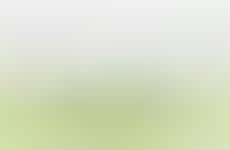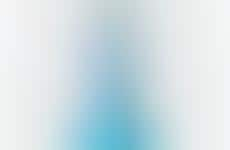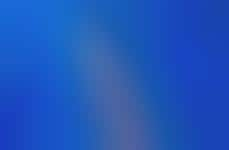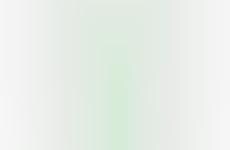 Cleansing products claim to specifically target pollution
Trend - Cleansers made specifically to remove the remnants of pollution on consumers' skin are becoming increasingly popular. These products are marketed for and delivered to a very niche consumer focus, however it comes as a unique creation birthed from the merging of rising urban populations, and the growing self-care industry.

Insight - The growing rising populations in the world's major cities has also brought an uptick of environmental pollutants and stressors. Understanding the impacts these pollutants can have on their personal health and appearance, consumers are increasingly looking for ways to protect themselves from environmental damage, in order to prevent further issues down the line.
Workshop Question
- Consider an emerging consumer lifestyle or business trend that your brand could adopt.