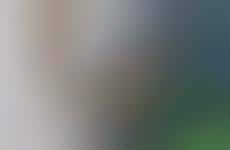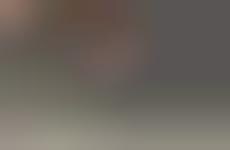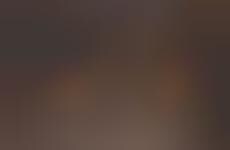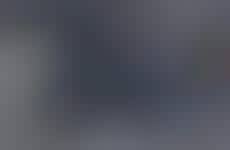 Athletic brands offer indulgent eats to balance strenuous physical activities
Trend - An offshoot of the "halfway healthy" phenomenon, we're seeing fitness brands that traditionally host events like marathons go one step further with indulgent consumption rewards. Offering comfort foods like pizza and burgers to those who finish races or engage in active clubs, retailers are actively expanding what it means to live and lead a healthy lifestyle, through offering more indulgent offerings often not associated with such physical activity.

Insight - With the expansion of the wellness space and the re-marketing of more extreme forms of achieving "health," consumers are no longer focused on self-restricting as much as they are on maintaining balance. The North American consumer's approach to wellness is about taking an all-encompassing approach to health that focuses on moderation and offsetting both healthy and "unhealthy" habits--allowing them to indulge while still taking care of themselves. As a result, the demand for moderate brand-facilitated lifestyles is growing.
Workshop Question
- How might you tackle consumer hesitations around living a healthier lifestyle? How can you better balance their priorities?