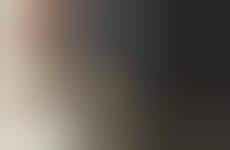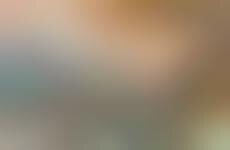 Children's products are increasingly produced with upcycled materials
Trend - Products targeted to children, or parents of young children, are being made with upcycled materials that are purported to reduce environmental harm. Everything from clothing to toys are being produced with repurposed materials, allowing parents of young children more flexibility in lessening their eco footprint.

Insight - With older Millennials now being parents, the personal beliefs they hold are bleeding into how they approach childcare. Values like environmental responsibility and eco-friendly purchase decisions are being imparted onto their Gen Z children, and shopping in a way that's sustainable is a large part of that. By introducing upcycled production into their kids' purchases, they're able to continue with their ethical shopping decisions in a way that also introduces those habits to the next generation.
Workshop Question
- How could your brand place a greater emphasis on sustainable production?
5 Featured, 45 Examples:
69,834 Total Clicks
Date Range:
Nov 17 — Oct 19