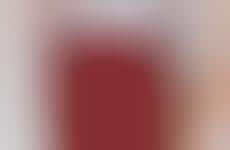 Fashion and Tech merge to create subtly stylish and function accessories
Trend - Brands are adapting product designs and aesthetics to be more easily integrated into consumer rituals. Often outside the technology space, these brands are re-designing and adapting their products to be more inclusive of tech and smartphone needs.

Insight - Mobile tech's prevalence in consumers' day-to-day is undeniable, and consumers' purchase decisions when it comes to fashion and decor industries are now often based in how functional items would be in accommodating their daily tech habits. Hybrid solutions for consumers allow them to establish routines that are both functional and convenient.
Workshop Question
- What do your consumers value most in their day-to-day rituals? How might you target that need more prominently in your products or services?