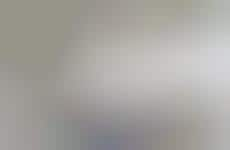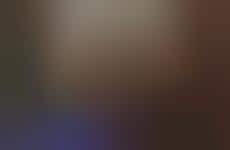 Educational resources for kids adapt into more entertainment-focused options
Trend - Educational resources for kids are evolving with the use of modern media outlets and platforms to better balance education with entertainment. Creating videos, shows and even pop-up experiences that blend elements of learning with storytelling and technology, brands are not only looking for ways to make learning more fun, but they're changing the way education is consumed.

Insight - As Millennial parents bring their more progressive perspectives into parenting, they're focusing on the dynamic ways in which they can raise their children. All-encompassing approaches to teaching kids come with the benefit of fostering creativity and imagination alongside education–and Millennial parents believe this is a better approach to learning than what they were raised on.
Workshop Question
- How might you better connect with younger consumers through more content-specific strategies?
4 Featured, 34 Examples:
81,157 Total Clicks
Date Range:
May 19 — Oct 19