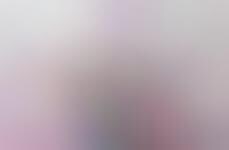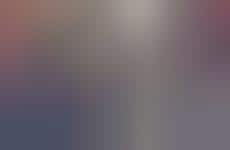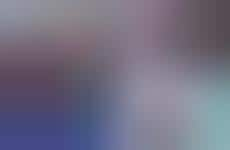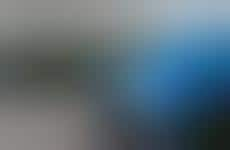 Gen Z-led tools grant everyone the possibility to influence
Implications - Living in an age where a social media presence is considered an asset, and one that can potentially lead to a career, has made Gen Z hyper-conscious of their online identity. No longer a frivolous pastime, collecting likes and followers now has very real-world applications. In short, Gen Z not only prefers social media influencers to celebrities, they also consider raising their own level of influence a worthy pursuit of their time.
Workshop Question
- How can you help your customer connect with like-minded individuals?
8 Featured, 70 Examples:
416,350 Total Clicks
Date Range:
Aug 14 — Aug 16