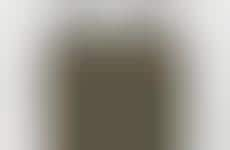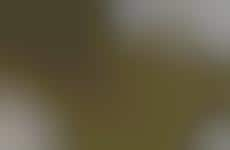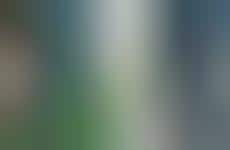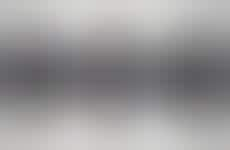 Army-inspired imagery is used to personify the classic man in marketing
Implications - Diverging from the more flexible concept of masculinity seen recently, military-inspired marketing paints a picture of the classic male figure. Though this image is antiquated for some, that nostalgia adds to the charm. This points to the meaning of military -- discipline, loyalty, and measured aggression -- and its connection to manhood in the eyes of consumers.
Workshop Question
- As social standards around gender and masculinity continue to evolve, how are you adapting your messaging accordingly?
6 Featured, 54 Examples:
258,265 Total Clicks
Date Range:
Jan 14 — Sep 16