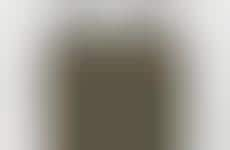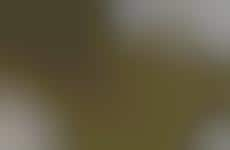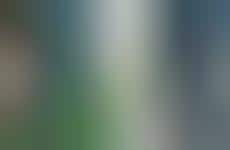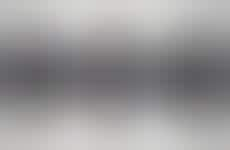 Army-inspired imagery is used to personify the classic man in marketing
Implications - Diverging from the more flexible concept of masculinity seen recently, military-inspired marketing paints a picture of the classic male figure. Though this image is antiquated for some, that nostalgia adds to the charm. This points to the meaning of military -- discipline, loyalty, and measured aggression -- and its connection to manhood in the eyes of consumers.
Workshop Question
- As social standards around gender and masculinity continue to evolve, how are you adapting your messaging accordingly?
Trend Themes
1. Military-inspired Marketing - Marketing campaigns that draw from nostalgic military-inspired imagery to define traditional masculinity; opportunities exist to create new narratives around military-style branding for a broader audience.
2. Emphasizing Strength and Endurance - Design choices that spotlight toughness, endurance, and purposeful design; the market offers room for innovative designs that serve to both protect and inspire individuals in various facets of life.
3. Patriotic Philanthropy - Brands that link patriotic themes with philanthropic endeavors; opportunities exist for collaborations and limited edition products that honor military history and support service members.
Industry Implications
1. Consumer Packaged Goods - Brands can utilize military-inspired packaging or themes to appeal to customers seeking an identity of strength and loyalty.
2. Fashion and Apparel - Designers can create products that focus on durability, ruggedness, and unique functionality, while also drawing inspiration from classic military aesthetics.
3. Outdoor and Adventure Gear - Companies can harness military-inspired design to create purposeful and region-specific products that are sought after by outdoor enthusiasts, survivalists, and military personnel alike.
6 Featured, 54 Examples:
273,685 Total Clicks
Date Range:
Jan 14 — Sep 16