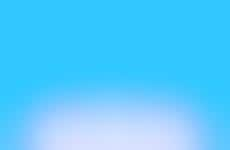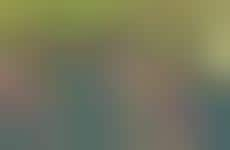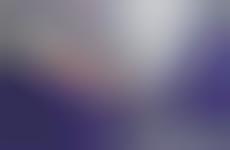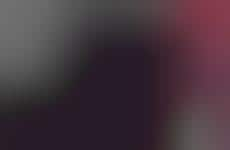 Accommodating students with English as a second language becomes easier
Implications - Up until this point, those whose second language is English were forced to undergo additional education in the North American school system; in today's equality-focused world, that is remedied through more tailored, multingual education. Particularly useful in accommodating the growing number of formally educated Hispanic consumers, this development points toward a more balanced future population.
Workshop Question
- What social challenges do your consumers face and how can you help them overcome these obstacles?
4 Featured, 30 Examples:
66,452 Total Clicks
Date Range:
Mar 14 — Jun 15