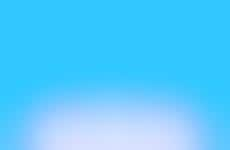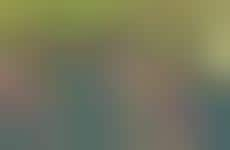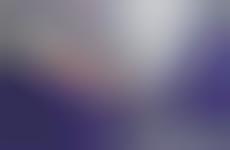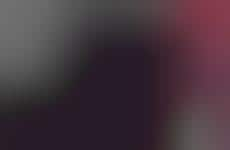 Accommodating students with English as a second language becomes easier
Implications - Up until this point, those whose second language is English were forced to undergo additional education in the North American school system; in today's equality-focused world, that is remedied through more tailored, multingual education. Particularly useful in accommodating the growing number of formally educated Hispanic consumers, this development points toward a more balanced future population.
Workshop Question
- What social challenges do your consumers face and how can you help them overcome these obstacles?
Trend Themes
1. Multilingual Education - As the Hispanic population continues to grow, multilingual education is becoming more tailored and accessible, resulting in more balanced population demographics.
2. Gamified Language Learning - Language-teaching video games and language-learning apps like Koe and Duolingo offer a more personalized and gamified experience for people looking to learn a new language.
3. Culturally Relevant Higher Education - Universities like the National Hispanic University and educational technology consortiums like HETS are creating more culturally relevant academic programs and promoting technological advancements to benefit marginalized communities.
Industry Implications
1. Education - Multilingual education and gamified language learning are disrupting the traditional education sector by making personalized language learning accessible and culturally relevant.
2. Gaming - Language-teaching video games like Koe and gamified language-learning apps like Duolingo are disrupting the gaming industry by combining entertainment with learning.
3. Technology - Educational technology consortiums like HETS are creating opportunities for technological advancements in education and promoting access to online academic programs for marginalized communities.
4 Featured, 30 Examples:
73,577 Total Clicks
Date Range:
Mar 14 — Jun 15