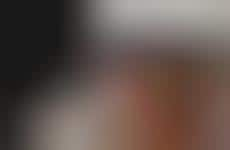 As video games become the primary form of paid entertainment their status rises
Implications - As more passive forms of paid entertainment decrease in popularity, video games flourish, placing their connoisseurs in a more positive light. Gamers were previously considered social misfits, however as the Internet continues to connect like-minded individuals, the gamer community becomes more prestigious. This speaks to the future of entertainment shifting toward interactivity.
Workshop Question
- How can your brand create more interactive entertainment or marketing-related experiences for its consumers?