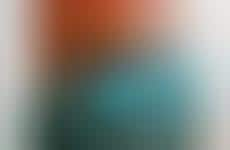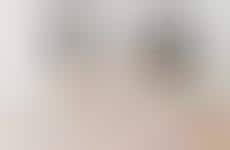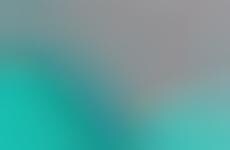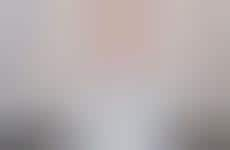 Fashion labels reject the gender binary through neutral underwear designs
Implications - Gender neutrality is extending into the undergarment industry. While previously known for marketing products as either male or female, new lines are opting for a more inclusive approach. This meets the tone of the younger consumer market, which is moving away from traditionalism and towards a more progressive outlook.
Workshop Question
- Is there a new tactic your brand could implement to become more progressive? Consider social media, design, branding, packaging, etc.