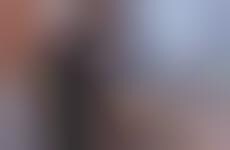 Employers are training their teams in unconventional ways to leverage talent
Implications - The workshop model has been an effective tactic for training employees in practical skills, from productivity to engagement. However, employers are now using this model as a tool for breeding innovation, entrepreneurship and personal empowerment for their employees. By ensuring personal betterment on an individual level, employers create teams that are stronger and more self-sufficient.
Workshop Question
- What kind of structure could you put into place to extract the best output from your team?
4 Featured, 34 Examples:
85,349 Total Clicks
Date Range:
Apr 15 — Mar 16