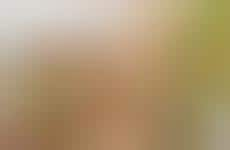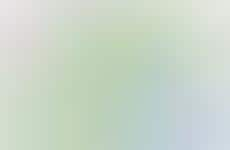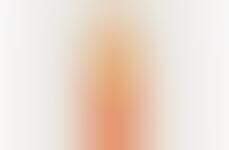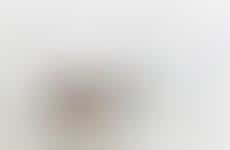 Organic, all-natural sunscreen options appeal to chemical-weary consumers
Implications - Organic and natural sunscreen products provide consumers with alternative options that are perceived to be easier on both the skin and the environment. Aligning with consumer concerns around chemical consumption in any form, concerned individuals take solace in the natural formulation of preventative skincare products.
Workshop Question
- How can your brand seek preventative solutions to common issues and ailments?