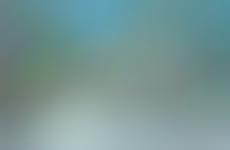 Professions of all kind turn to VR for accurate and efficient education
Implications - A clever means to ensuring the accuracy and efficiency of complex employee training programs, virtual reality tools have the power to streamline the process while lessening the strain on human resources. In simulating the multisensory stresses likely to be faced on the job, employers can invest in the preparedness of employees on all fronts and in ways that could potentially prove more exact than traditional means.
Workshop Question
- How could your company utilize virtual reality technology as part of the employee training process?
5 Featured, 44 Examples:
99,479 Total Clicks
Date Range:
Apr 14 — Nov 15