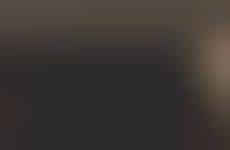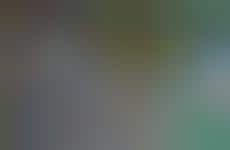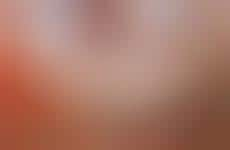 Travel companies develop alternative payment methods for frugal consumers
Implications - Seeking to appease sightseers on a budget, companies in the travel industry are developing alternative payment concepts that allow people to pay with personal skills and contributions. This is in step with consumer demands for discounts and exclusive offers.
Workshop Question
- As more consumers prioritize budget-friendly products and experiences, how will your brand stay competitive in your market?