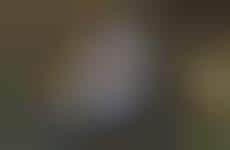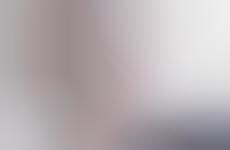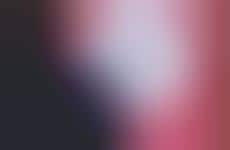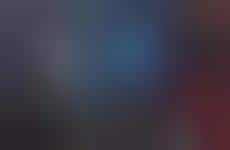 Brands take a psychological approach to marketing
Implications - In addition to behavioral marketing, which uses consumers' online preferences to curate advertising content, brands are also adopting psychological tactics as a means of emotionally connecting. Whether it's taking advantage of facial recognition technology or harnessing the emotional effects of music, these marketing efforts showcase the benefits of hyper-targeted marketing, as well as establishing a cognitive connection with consumers.
Workshop Question
- How can your brand increase the educational aspects of your marketing campaign(s)? Consider apps, pop-ups and games.
5 Featured, 43 Examples:
186,994 Total Clicks
Date Range:
Dec 14 — Nov 16