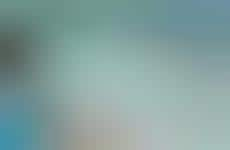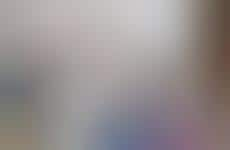 Positive work behavior is recognized through streamlined apps and tools
Implications - In order to combat workplace complacency, employers are turning to solutions that both encourage and entertain their staff. Offering perks that go beyond monetary rewards, workplaces are using apps and out-of-office excursions to not only recognize positive work habits, but also create a more engaging work environment based on peer-to-peer communication.
Workshop Question
- How does your company culture provide social, as well as financial, recognition to employees?
7 Featured, 42 Examples:
76,336 Total Clicks
Date Range:
Jun 15 — Oct 16