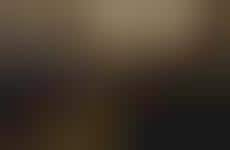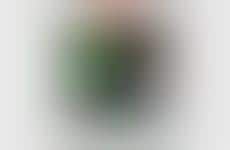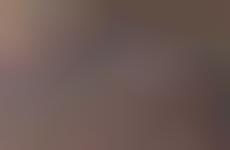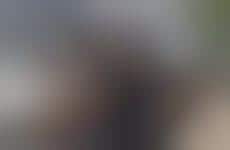 Political campaigning turns to social media platforms for youthful appeal
Implications - In a move to connect with millennial audiences, politicians are turning to social media platforms as an approachable communication tactic. Promoting platforms and sparking discussion through sites like Tumblr and Periscope, political campaigns are using digital platforms to not only reach younger consumers, but also engage with them on a level that they can understand and contribute to.
Workshop Question
- How can your brand accommodate the varying preferences and strengths of different demographics?
9 Featured, 76 Examples:
232,722 Total Clicks
Date Range:
Jun 14 — Jul 16