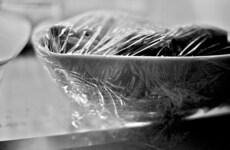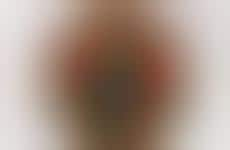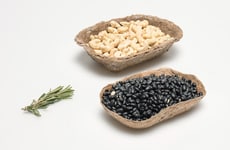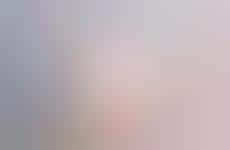 Produce packaging adopts eco-friendly designs to showcase awareness
Implications - Showcasing a commitment to sustainable standards, fruit and vegetable brands are turning to eco-friendly packaging designs for authenticity. Wrapping produce in packages that are biodegradable or easy to reuse, brands are seeking to not only participate in sustainable business tactics, but to do so in a way that encourages consumer involvement and support.
Workshop Question
- How can your brand better involve consumers in its practices that aim to benefit the environment, or vulnerable populations?