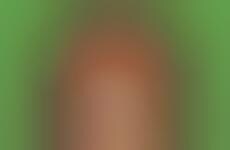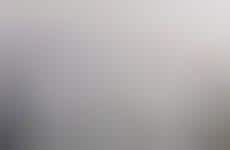 Social media becomes an avenue for philanthropic change
Implications - Social media has revolutionized philanthropic work by offering countless new channels on which to promote activism and social good. Social platforms, whether pre-existing or invented for a cause, are a great way to engage consumers who otherwise might never involve themselves. By speaking the same language as digital natives, charities are able to reach and empower more people, as well as build stronger communities.
Workshop Question
- In what ways can your brand adopt social platforms to convey a greater sense of awareness and social consciousness?
4 Featured, 35 Examples:
344,461 Total Clicks
Date Range:
May 15 — Jun 15