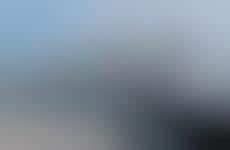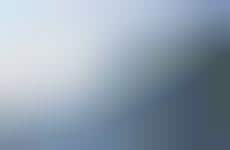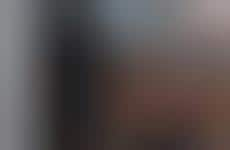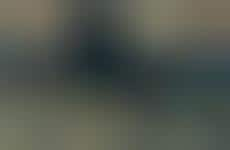 Fitness becomes more accessible with public locations
Implications - Fitness culture may be rising, but many consumers are still resisting the confines of the gym. To combat this anti-gym attitude, many athletic brands have begun offering fitness services in public with city stations and pop-up locations. This approach not only makes fitness more accessible and easy to integrate into consumers' everyday routines, it also adds an experiential element to working out.
Workshop Question
- How can you integrate your offering more seamlessly into your consumer's daily routine?