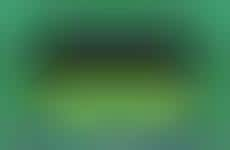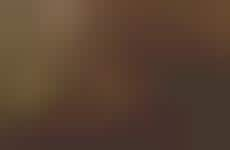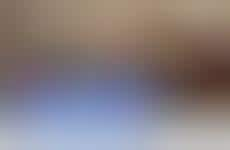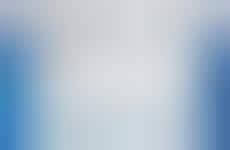 Consumers search for ways to further customize their online personas
Implications - Consumers are aware that curating an online presence has become a means of nurturing one's own personal brand. In today's hyper-individualistic climate, customization is paramount for those looking to take that brand to the next level. Social networks are tapping into this unique need by offering personalized tools, services and apps, which ultimately indicate how important expressing oneself accurately online is to consumers.
Workshop Question
- In the digitized world, how can you help your consumers differentiate themselves?
4 Featured, 36 Examples:
116,193 Total Clicks
Date Range:
May 14 — Feb 16