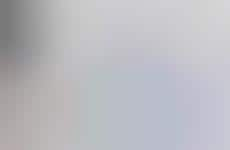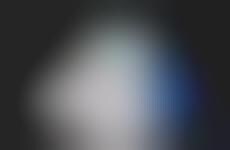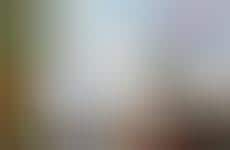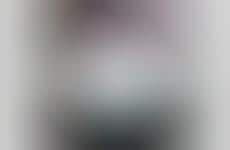 Healthcare companies develop advanced, all-in-one medical platforms
Implications - Stakeholders in the medical industry are releasing comprehensive, all-in-one platforms that address a wide assortment of healthcare issues. As consumers become increasingly familiar with advanced, interconnected technologies that merge different sectors, brands are following suit with a one-stop approach to products.
Workshop Question
- Could you take all of your products or services to create one, cohesive and simplified entity?