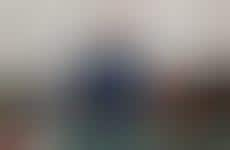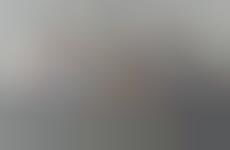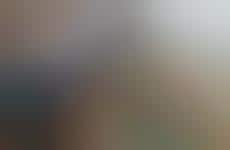 Unique apps leverage the peer-to-peer economy for typically high-end services
Implications - The rise in the peer-to-peer economy has seen the emergence of app-driven on-demand services that extend to the luxury end of the spectrum. While in the past, mainly affluent consumers may have had access to such typically high-end amenities, the accessibility and convenience of peer-to-peer services offered instantly through a digital means provide a cost-efficient, quick alternative.
Workshop Question
- What effect does the P2P economy have on your business? How could you leverage it to provide consumers with experiences that were previously unattainable?