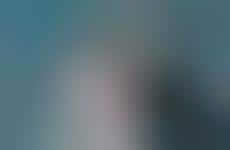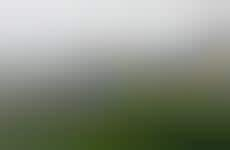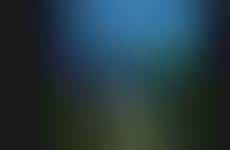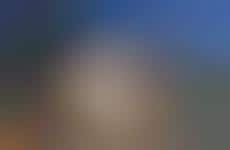 Retail concepts include active elements that empower consumers
Implications - In blurring the line between retail location and athletic complex, brands and merchandisers can empower the consumer to visualize applications of the product in their daily life, regardless of their self-accessed athletic acumen. This progression speaks to the interest in customization, while also creating a dynamic in-store experience that makes high-performance athletic gear accessible to newcomers.
Workshop Question
- How can you create personalized engagement for consumers bombarded with choice?