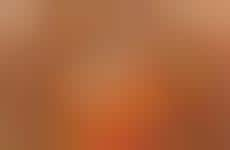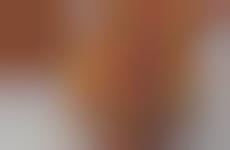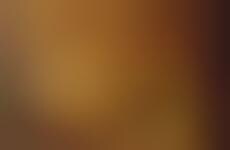 Comfort food is portioned for communal eating
Implications - Traditional comfort foods, such as pasta, are being reformatted for collective consumption. Foods that are portioned for easier sharing are popular among consumers, as it not only enhances the dining experience, but also allows them to try several dishes in one sitting. When applied to more traditional cuisines, this communal approach to eating encourages family bonding in a way that is both novel and experiential.
Workshop Question
- What role does your offering play in fostering connection between consumers?