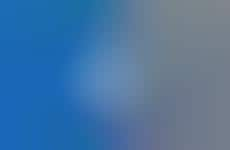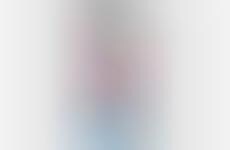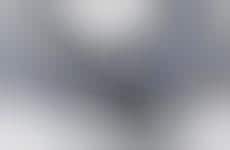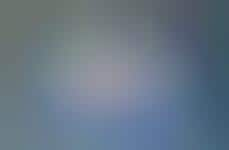 Collaborative co-branding concepts dominate contemporary shoe concepts
Implications - Fashion labels are launching collaborative, co-branded footwear products that merge insights and talent. While this form of collaboration has typically been reserved for apparel rather than accessories, this push represents a desire for statement-style dressing on all fronts. At the same time, this serves the interests of digital natives apart of Generation Z who routinely aim to share lifestyle acquisitions online.
Workshop Question
- Think of one brand that you might want to collaborate with. What sort of product or service could result from this?
4 Featured, 32 Examples:
207,284 Total Clicks
Date Range:
May 15 — Jun 15