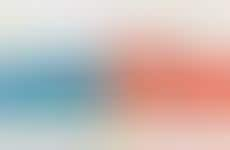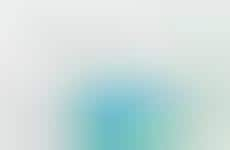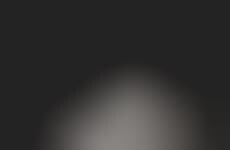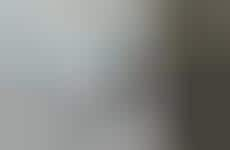 Employers search for alternative hiring methods to avoid common traps
Implications - Aware of the harmful effect stereotypes have on the recruitment and hiring process, many employers are turning to tactics such as "blind" interviews or internal hiring practices to best utilize the talents of their team. These alternative methods promote a workplace that is not only more diverse, but also more egalitarian in its approach. This is especially important to Millennials raised in an information age wherein connectivity fosters a sense of unity and a deep concern for human rights.
Workshop Question
- As more and more studies show that diverse workplaces are more successful and productive, how can your brand adopt more equitable hiring practices?
4 Featured, 34 Examples:
99,454 Total Clicks
Date Range:
Jun 14 — Jun 15