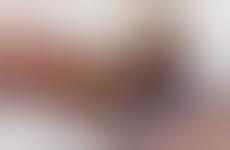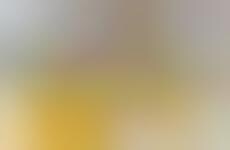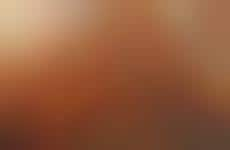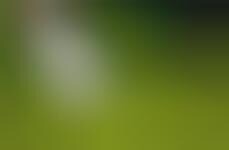 Traditional methods of storytelling are enhanced with VR innovations
Implications - The widespread applications of virtual reality technology are made more apparent to mainstream consumers through its integration into journalism and entertainment. While VR is still a seemingly inaccessible technology, innovative business-to-business partnerships have the potential to spur on a wider set of applications that can enrich daily life for the average consumer.
Workshop Question
- How can you enhance seemingly insignificant aspects of your consumer's daily lifestyle?
6 Featured, 44 Examples:
141,836 Total Clicks
Date Range:
Jun 15 — Aug 16