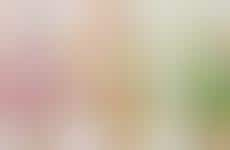 Cold tea beverages incorporate Eastern taste profiles for consumer allure
Implications - Spicy, ethnic flavors hailing from the East have been making their way into traditionally sweeter fare, such as desserts and coffee, in order to satisfy a growing consumer desire for flavor reversal. Cold beverages are following suit, adding a spicy kick to an otherwise refreshing experience, while simultaneously providing North American consumers with international variations of iced drinks. The expansion of fusion from food to beverage signifies a consumer appreciation for new incarnations of familiar flavors.
Workshop Question
- Describe a new way to a inject Southeast Asian influence into your product or service.