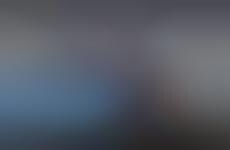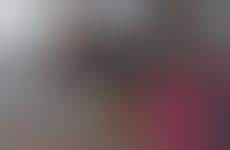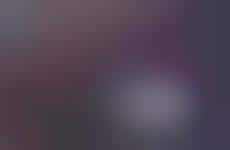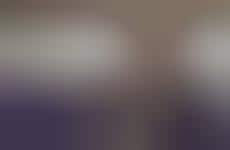 Airlines create an enjoyable traveler experience by revamping required tasks
Implications - Looking to breathe life into the mundane routines of air travel, airlines are adding an entertaining twist to activities like safety procedures. This change not only serves to create a more positive experience for customers, but also allows these brands to develop a more approachable feel.
Workshop Question
- What is the most mundane part of your industry? How can you revamp that aspect through gamification or stimulation?