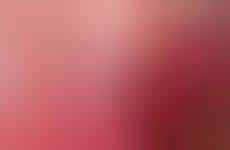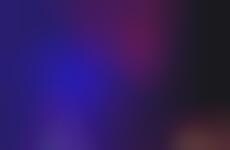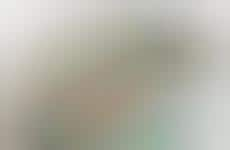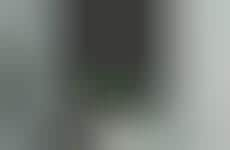 Video game enthusiasts adopt blunt gamer decor for outward expression
Implications - As gamer culture grows in momentum due to consumer involvement both online and in the media, a desire to outwardly display those interests through decor and aesthetics is on the rise. Boldly representing their admiration for classic video games and characters, consumers are trading in contemporary designs for more outlandish alternatives. These examples illustrate a shift toward a more confident and expressive gaming culture.
Workshop Question
- Consider categories that are adjacent to yours, how can your brand be represented in an area that you don't currently dominate?
5 Featured, 44 Examples:
319,054 Total Clicks
Date Range:
Jun 13 — Jun 15