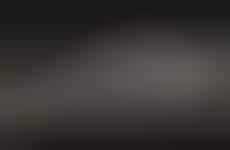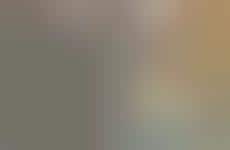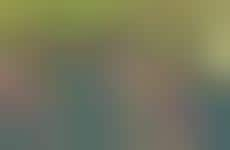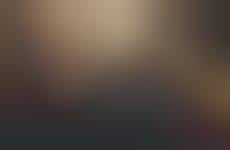 Training specified to one demographic acknowledges different needs and styles
Implications - After years of discussion surrounding the different teaching needs of varied studients, the education industry is branching out into specific training adapted to the needs of a particular group. Whether categorized by income, age, ethnicity, or interest, these courses speak to not just acceptance, but accommodation of differences in the changing landscape of the population.
Workshop Question
- What kind of precedents is omniculturalism setting in your industry? How are you adapting?
Trend Themes
1. Adaptive Education - The Education Industry is branching out into specific training adapted to the needs of a particular group.
2. Targeted Tech Programs - Tech programs are launched to help minority high school groups like females, African Americans and Hispanics to find success in the field of tech.
3. Financial Advice Services - Financial advice services are offered specifically targeted towards millennials allowing them to embrace their inner adult over coffee and cheap wine.
Industry Implications
1. Education Industry - Opportunity for tutoring and training to be expanded and tailored to the needs of a specific group, relevant to underserved populations within a given area.
2. Tech Industry - Opportunity to understand the unique challenges and obstacles that minority groups encounter in the field of tech, with proposed options thrown up about how best to address these matters.
3. Financial Industry - Potential for offerings to combine useful, real-world financial advice with enjoyable activities that can increase millennial awareness of financial literacy.
5 Featured, 44 Examples:
160,375 Total Clicks
Date Range:
Sep 14 — Jun 15