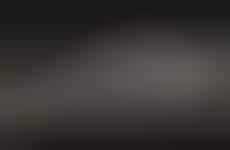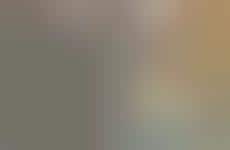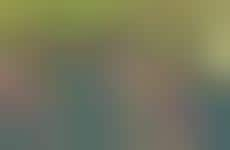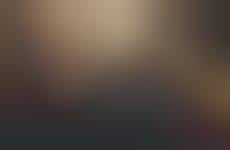 Training specified to one demographic acknowledges different needs and styles
Implications - After years of discussion surrounding the different teaching needs of varied studients, the education industry is branching out into specific training adapted to the needs of a particular group. Whether categorized by income, age, ethnicity, or interest, these courses speak to not just acceptance, but accommodation of differences in the changing landscape of the population.
Workshop Question
- What kind of precedents is omniculturalism setting in your industry? How are you adapting?
5 Featured, 44 Examples:
153,616 Total Clicks
Date Range:
Sep 14 — Jun 15