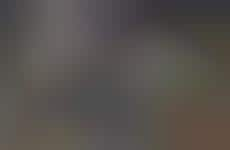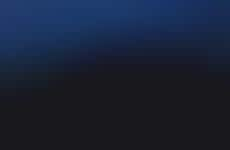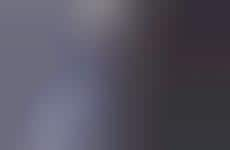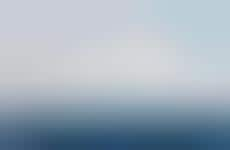 Brands evoke emotional responses with personalized stunts
Implications - In executing heartfelt campaigns that celebrate and reward the consumer, brands are able to communicate the ways in which they value them. This can also be seen as a covert way of pushing back against the notion that larger corporations may see customers as numbers. Rather than committing to bigger picture charitable pursuits that may not resonate with individual consumers, brands in this case showcase their ability to customize their service in a way that speaks to the heart of each customer.
Workshop Question
- Is there a new tactic you can implement to evoke an emotional reaction from your consumers? Consider publicity stunts and traditional advertising.
6 Featured, 51 Examples:
156,647 Total Clicks
Date Range:
Jul 14 — Jul 16