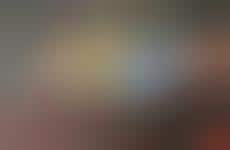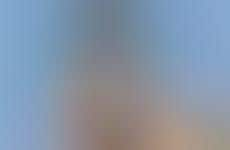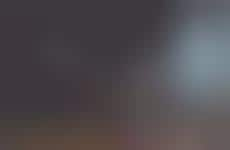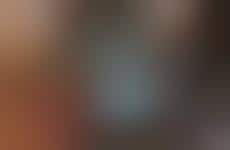 Brands encourage customer feedback through user-friendly technology
Implications - Sites like Yelp have made feedback unavoidable for restaurants and retailers, but for brands who don't regularly hear from their customers, getting honest feedback can be a challenge. To combat this, brands are implementing apps and tech kiosks that not only make the process easy, but in some cases incentivize customer engagement. This is consistent with an increasingly customized, consumer-driven approach to customer service.
Workshop Question
- How does your brand ensure its consumers feel heard and valued?