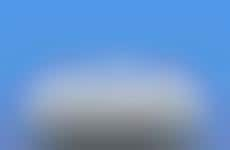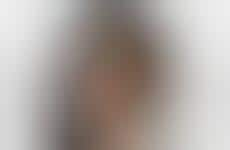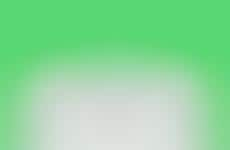 Recruiting mimics Tinder to reach millennials entering adulthood
Implications - Taking a page from the 'Hookup Culture' Millennials are known for, companies looking to employ Gen Yers are setting up digital services similar to matchmaking apps. This speaks to some top Millennial preferences, such as convenience and connectivity. As this youth generation enters adult age, their main characteristics stay intact, yet are applied in new areas.
Workshop Question
- How can your brand employ the use of apps to cater to its target audiences, or elevate the apps it does offer?
4 Featured, 29 Examples:
87,640 Total Clicks
Date Range:
Jul 14 — Jun 15