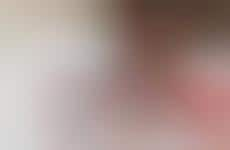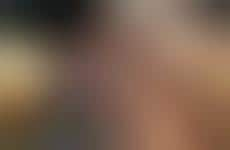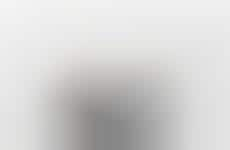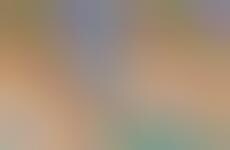 High-tech wearables take the guess work out of sun protection
Implications - As concerns around exposure to UV rays continue to grow, high-tech wearables and smart clothing are emerging that provide guidance to consumers regarding application of sunscreen in reference to their climate. In enabling customized skincare advice, such wearable technology affords consumers peace of mind by empowering them to take control of their skincare concerns in a scientific and calculated way.
Workshop Question
- How has biometric technology impacted your industry? How should your company adjust to its space in the market?