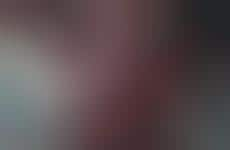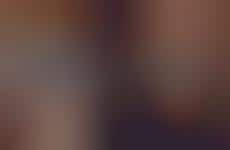 Brands engage consumers with mobile games that offer tangible rewards
Implications - Pushing back against assertions that mobile gaming has no tangible benefit, brands have begun offering material rewards attained through sustained mobile play. With potential to be used as a means to digital community building or as a loyalty program for the Internet age, such apps can go a long way in terms of retaining the interest of the busy modern consumer.
Trend Themes
1. Gamified Rewards Programs - Gamified rewards programs will offer consumers a more engaging type of loyalty program.
2. Customized Loyalty Apps - Personalized loyalty apps can provide a unique experience to users based on their feedback and purchase history.
3. Virtual Incentivized Games - Virtual incentivized games allow brands to engage with their customers and offer tangible rewards for participation.
Industry Implications
1. Fast Food Industry - The fast food industry can use gamified rewards programs and customized loyalty apps to increase customer engagement and loyalty.
2. Technology Industry - The technology industry can provide the platform for virtual incentivized games to be created and implemented.
3. Consumer Engagement Industry - The consumer engagement industry can help businesses with the creation and implementation of loyalty programs and customer engagement strategies.
5 Featured, 45 Examples:
86,813 Total Clicks
Date Range:
Jun 15 — Jan 17