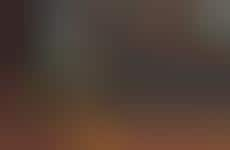 Everyday people are taking unconventional paths to fame
Implications - Today's information age has fostered a culture of over-sharing, and those who share best are able to circumvent traditional avenues to fame. Millennial entrepreneurs are turning to platforms like YouTube and Tumblr to boost their personal brand, as well as cultivate opportunities and partnerships with bigger names. Rather than a flash-in-the-pan fad, this shift signals the possibility of long-term, mutually beneficial relationships between online personalities and top-tier brands.
Workshop Question
- What is your brand's relationship to online influencers? If you were to shift your focus to leveraging them as a marketing tool, who would be a good fit and why?
4 Featured, 36 Examples:
168,466 Total Clicks
Date Range:
Nov 14 — Jun 15