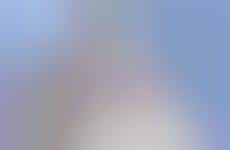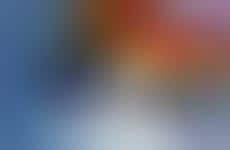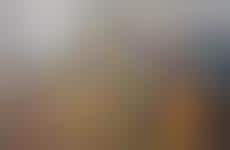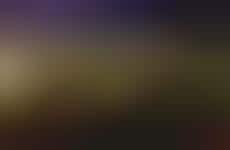 LGBT-friendly services provide the queer community with positive environments
Implications - The LGBTQ community is experiencing more exposure and acceptance in mainstream society than ever before, but the struggle for equality is far from over. Recognizing the ongoing need for safe and inclusive spaces, the community has spawned many LGBTQ-specific public services. This shift ultimately demonstrates that the queer community is demanding services that cater to their distinct needs.
Workshop Question
- How do you incorporate a community-focused approach to your marketing?
Trend Themes
1. Lgbtq-specific Public Services - The queer community is demanding services that cater to their distinct needs, presenting an opportunity for the creation of businesses that address these demands.
2. Lgbt-friendly Tech Startups - The transgender community has yet to be given similar attention, which presents a unique space for tech startups to address this underrepresented population.
3. Lgbt-friendly Rental Homes - Creating safe and comfortable rentals for gay travelers has proved to be in demand with the success of platforms such as Misterbnb.
Industry Implications
1. Hospitality - Hospitality professionals can offer more inclusive services for the LGBTQ+ community, including LGBT-friendly accommodations and travel services.
2. Technology - Companies can fill the gap for LGBTQ+-friendly tech services by creating a more gender-neutral approach and addressing the needs of the transgender community.
3. Education - Educational institutions can create safe spaces and increase awareness through programs, such as GSAs, that cater to the LGBTQ+ community.
5 Featured, 39 Examples:
401,669 Total Clicks
Date Range:
Feb 14 — Jun 15