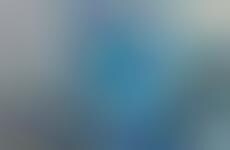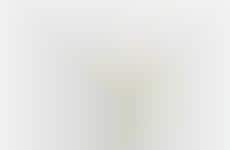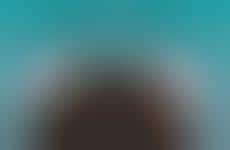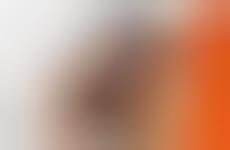 Consumers turn to mobile apps for protection against harmful elements
Implications - As consumers seek a more convenient method of maintaining health, mobile apps are emerging that help detect and monitor concerns over issues like skincare. Speaking to concerns over UV rays and cancer, brands are offering apps that help screen and analyze potential harms. The use of such applications reflects a shift toward more connected forms of health.
Workshop Question
- How can you grant your customer a sense of control over a specific part of their lives?