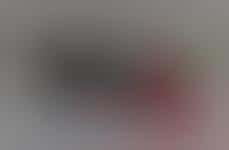 DIY shoe products create hyper-customized options for young audiences
Implications - Bespoke features are bleeding into the footwear blogging sector, providing consumers with more control. This is largely in the interest of Generations Y and Z, that are not only individually oriented, but also familiar with DIY takes on almost every consumer segment. By providing shoppers with control over designs, these and akin concepts are contributing to greater customer satisfaction.
Workshop Question
- How much control have you given your consumers as a means of offering hyper-customization? Is there a way to offer more hands-on approaches?
4 Featured, 32 Examples:
354,926 Total Clicks
Date Range:
Sep 14 — Jun 15