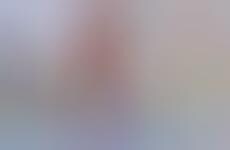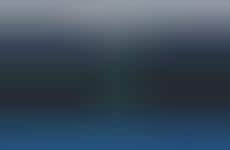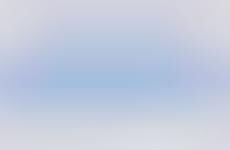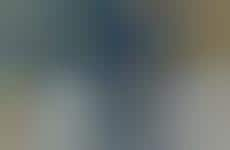 The educational sphere becomes optimized for digital learning
Implications - Technology has proven its potential to not only break down barriers in the traditional classroom setting, but also transform students into autonomous, self-sufficient creators of their own content. The emphasis on digital literacy in education ultimately indicates how coveted skills are changing, as well as empowers students on an individual level.
Workshop Question
- How can you utilize digital technology to not only educate consumers but also empower them as well?
Trend Themes
1. Digital Learning Platforms - Edmodo is collaborating with Aguascalientes state in Mexico to enhance the digital learning experience, indicating demand for customized, tech-driven education
2. Digital Literacy Campaigns - Online learning platform Grovo's free Future Edge Digital Literacy Challenge developed in partnership with Capital One highlights the importance of digital litercy as a fundamental for professional success,indicating a need for accessible digital learning resources.
3. Empowering Technology Courses - Government-funded program México Conectado for kids between eight and 13, provides a blend of scientific theory and practice, giving kids ample personal attention, and creating manageable group assignments providing an opportunity for personalized learning.
Industry Implications
1. Education - The education industry is increasingly using technology to enhance the learning experience, creating a need for digital learning platforms, digital literacy campaigns, and targeting students who do not have access to technology in the education landscape.
2. Edtech - EdTech companies are developing digital tools and resources for classrooms offering a more personalized learning experience, where teachers and students have better control over the learning content and user experience.
3. Education Policy - Technology offers the potential to democratize access to education and improve learning outcomes, leading to policy changes that incorporate digital literacy and technology education for students of all ages.
4 Featured, 21 Examples:
49,893 Total Clicks
Date Range:
Jun 15 — Jun 15