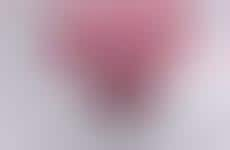 VR and AR technology becomes more accessible through affordable peripherals
Implications - Virtual reality has expanded to many industries and proven itself versatile when it comes to applications, but until now, its popularity has been restricted by expensive gear. Stripped down, lightweight versions of the technology and accompanying smartphone apps are working to make virtual reality more accessible and ubiquitous. This change not only democratizes new technology, but creates a more immersive approach to mobile gaming as well.
Workshop Question
- How can your brand make its offerings more accessible to more demographics?