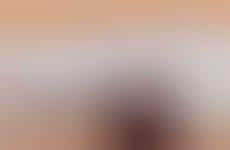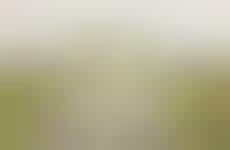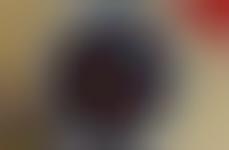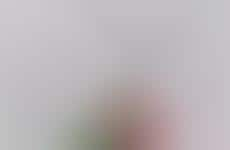 Food concepts include age-defying features for the health and beauty conscious
Implications - Food products and concepts are concentrating on edible age-defying properties that combat the look and feel of growing older. By putting beauty and health at the fore of culinary ventures, this movement is also focusing on the interests of boomers who aim to combat aging from the inside out.
Workshop Question
- How will boomers' approach to aging affect your industry? What can you do today to prepare for their influence?