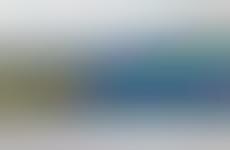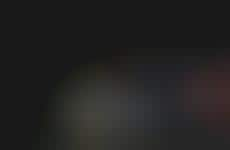 Oral health products and initiatives mix sweet flavors with dental care
Implications - Oral health products are adopting sweet flavors in an effort to combine dental care and enjoyment. This unusual pairing is particularly effective for brands looking to make a memorable impression within the saturated healthcare market, and allows shoppers to access unorthodox products that stand apart from the rest.
Workshop Question
- How can your brand make the mundane aspects of daily life more exciting and engaging for consumers?