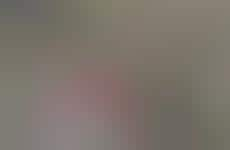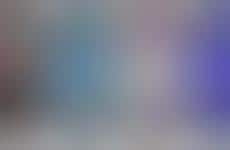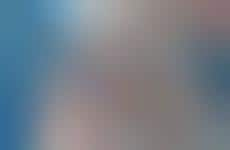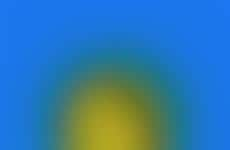 Gen Z gravitates towards anonymous forms of social media
Implications - While curating an online identity remains important to younger consumers, they still delight in the opportunity to engage in anonymous or incognito social networks. This preference not only sets Gen Z apart from the millennial generation that precedes them, it also speaks to a desire for social interaction that offers instant, no-strings-attached gratification.
Workshop Question
- As the first generation of true digital natives, how can you appeal to this tech-savvy demographic without appearing patronizing?
6 Featured, 52 Examples:
118,744 Total Clicks
Date Range:
Jan 14 — Jan 16