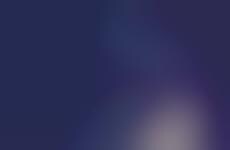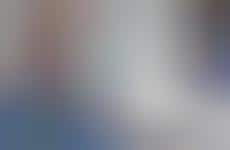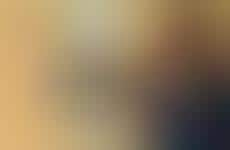 New oral care concepts adopt high tech elements for tech-savvy consumers
Implications - New dentistry products are incorporating high tech features that deliver the best of healthcare with a futuristic, connected appeal. This direction in oral care fits in well with young, contemporary consumers who prefer smart devices that they find not only intuitive, but also essential to everyday tasks.
Workshop Question
- Can your brand appeal more to the tech-savvy consumer by altering particular features or elements?