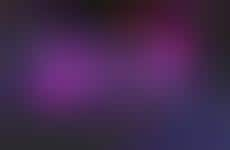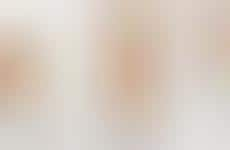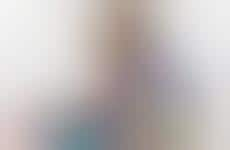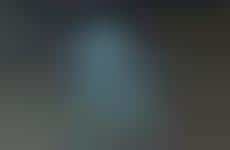 Toys target children's anxieties with helpful stress relief features
Implications - As stress and anxieties continue to grow among younger generations, toys brands are adopting a more health-conscious approach to entertainment. Offering interactive, multisensory features to help alleviate stress, these products speak to a growing desire for methods of health and wellness that are less abrasive and more integrated, particularly among youth.
Workshop Question
- What challenges does the next generation of your consumers face and how are you supporting them?
4 Featured, 36 Examples:
224,893 Total Clicks
Date Range:
Apr 15 — May 16