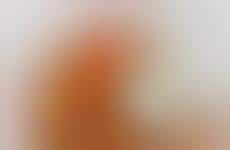 Consumers swap meat with superfood for the main course
Implications - Vegan and vegetarian lifestyles are gaining traction as consumers' interest in health and wellness continues to grow. No longer just a side dish, vegetables, especially those of the superfood variety, have replaced meat as the main protein in a meal. Whether or not consumers have fully adopted a meatless diet, they are more willing to cut meat out of the equation, especially in favor of healthier alternatives.
Workshop Question
- How can your brand adapt to changing purchasing habits within its more traditional offerings?